Is Your Brand Telling the Truth, the Whole Truth, and Nothing but the Truth?
January 14, 2020 | Written by The Marketing Collective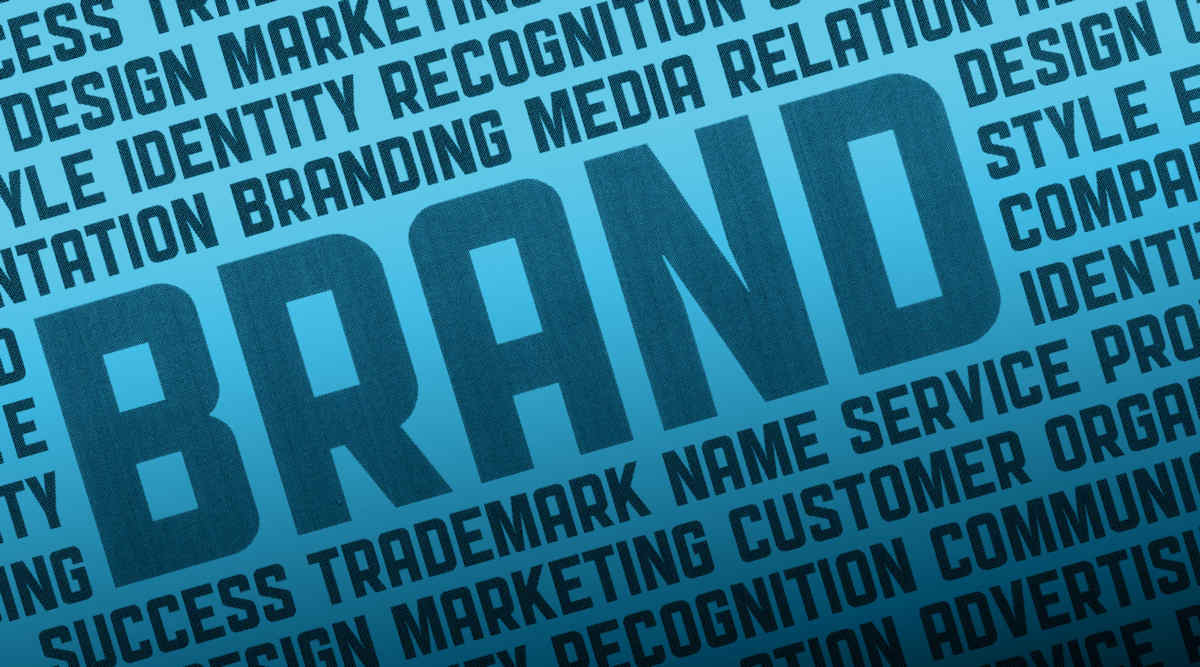 "Authenticity is a collection of choices that we have to make every day. It's about the choice to show up and be real. The choice to be honest. The choice to let out true selves be seen." — Brene Brown
Storytelling is as central to brand identity as a font or a logo. It lets us connect with our audience and tell where we've been, what we stand for, and what we hope to achieve.
As storytellers at TMC, our process of getting to the root of a company's central message often involves interviewing employees and clients, studying competitors, touring important spaces, attending events, determining a fail-safe strategy, and then crafting messages that methodically and precisely convey what a company is capable of delivering to its clients.
Good storytelling always involves these moving parts, but at the end of the day, they boil down to one simple rule: Never sacrifice authenticity.While that's often easier said than done, there are a few guideposts that can help keep you on the straight and narrow:
Is it the right time? As our current socio-political climate illustrates, few things are more important than a storyteller's ability to "read the room" for timeliness and accuracy — as well as to ensure no one will be unnecessarily offended by your message. Just ask the brand managers who consider it a good idea to post silly social media jokes on 9/11…

Is it your own? When deciding what your brand story should be, it's easy to veer overly lofty or aspirational, adopting a tone of voice that reflects who we want to be, rather than who we are. It's always better to keep things simple. Share only anecdotes, stories, and other information that relates to your own set of unique experiences.

Does it have room to grow? Third and finally, if you want your brand to plant roots and flourish, it's important to avoid pigeonholing yourself based on where you stand in the current landscape. Your values and identity are practically guaranteed to change over time, so be sure to leave a few blank spaces in the margins for revision to the story.