The top 5 reasons you should outsource social media management
July 06, 2020 | Written by Coyote Holmberg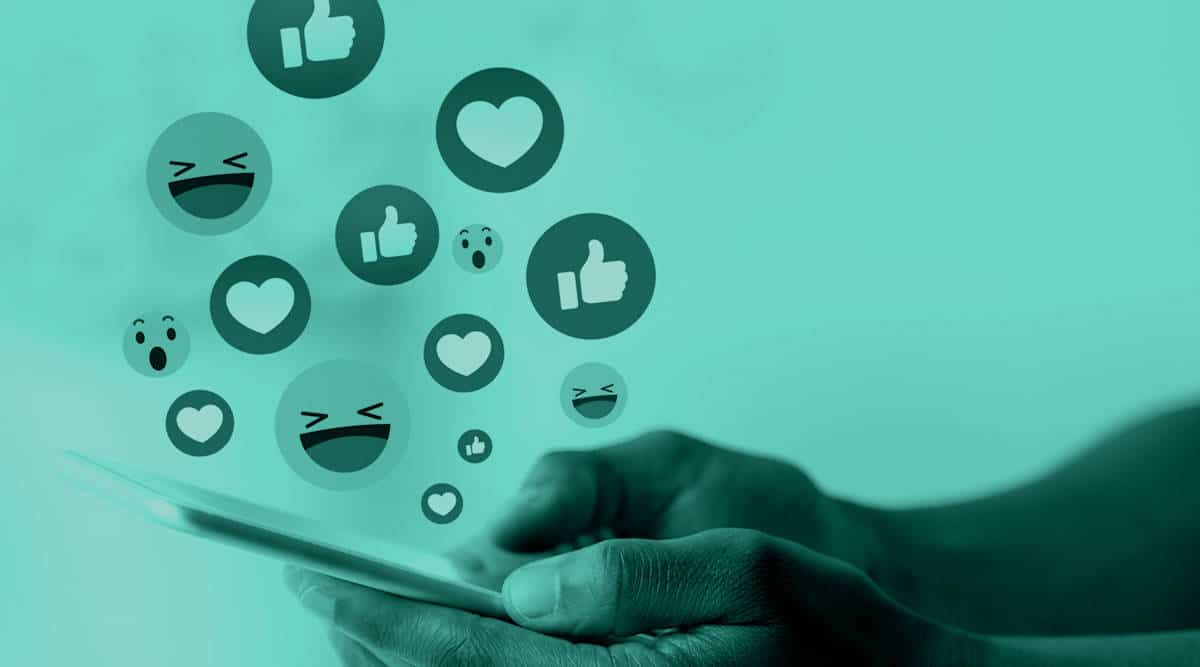 Do you feel like you should be doing more to build your presence on social media?
How do you know when it's the right time to hire an agency to manage your social media?
Do you have the time, resources, or expertise to successfully manage it yourself?
Are these questions keeping you up at night?
Take a look below to see what's involved and find out how outsourcing your social media rather than doing it in-house can benefit your business.
1. Social media is real-time, 24/7/365
Do you know how often and on which days and times you should be posting? Do you have the time or resources to maintain and monitor your social pages every day, even on weekends and holidays? Even when you are out of town, at a conference or on vacation?
You can't just ignore your social pages for a few days or weeks… people will notice. Likewise, you can't just cherry pick which comments or events you want to respond to. People are watching not just how you respond to their comments but also what others are saying about you in real-time…. And if you don't respond quickly with an appropriate message, be certain that your competitors will!
Outsourcing your social media management frees you up to focus on what you love and what you are best at: running your business.
2. Social media is knowledge and measurement
Do you know specifically who you want to target and the most effective approach, content, and messaging with which to reach them on each channel? How do you keep track of updates, algorithm changes, and new features on each of the various platforms and how they impact your brand? Not only have the social platforms been changing; the users have also changed their behaviors and habits over the last few months.
Effective social media marketing requires a solid understanding of consumer behavior, a comprehensive knowledge of the social media channels as well as the tools and platforms used to manage them, and the knowledge and skills to identify and use the key performance indicators and insights so as to focus on the areas and platforms that reach your prospective customers and deliver results.
3. Social media is storytelling.
Social media marketing is more than adding followers; it is about consistent communication, relationship building, and telling a story that engages and captures the attention of your audience, all while maintaining consistent brand messaging across social channels and platforms. And you can't just talk about yourself… the social conversation includes responding to relevant current events and news and even supporting or giving a shout out to others. This can be a formidable task on your own, and one where it is easy to misstep or mis-speak.
This is where an outside partner can help. Their social media professionals bring their expertise to creating content in a publishing calendar along with identifying additional opportunities to engage and respond in a timely and brand appropriate manner.
4. Social media is strategy
A good social strategy requires more than just posting a photo of "this weeks' special" to Instagram, sharing random photos of your business events or talking about your products and services. How much do you love gathering data and compiling reports? Without a clear content strategy, a defined business goal, and key performance indicators, your activity is unlikely to move the needle on improving your business. It's a good idea to outsource if you don't have the time to analyze the data from all of your efforts, identify areas that give results, and adjust your strategy to take advantage of online trends and changing scenarios.
5. More bang for your buck
Even small startup businesses need to have a wide range of skills at their command to effectively pull off a focused and integrated social media strategy. And while one person can do their best to wear all the hats, having you or an employee spending hours each week to do your social posts is not going to get the same level of results as having a team of experts on hand.
With a marketing firm, you have an Account Manager who has both the in-the-trenches experience and the knowhow to grow and manage your company's social media presence and to make it an integral part of your marketing plan.
Along with that, outsourcing your social media management gives you access to a full team of experienced graphic designers, copywriters, marketing strategists, branding professionals, advertisers, community managers, and more… all without the expense, effort, and overhead of having to build the team in-house.
Contact us if you would like some advice or are not sure where to start. We love helping businesses find new ways to grow and be successful.
Categories: