Why B2B Companies should care about Video
May 04, 2021 | Written by Kara Williams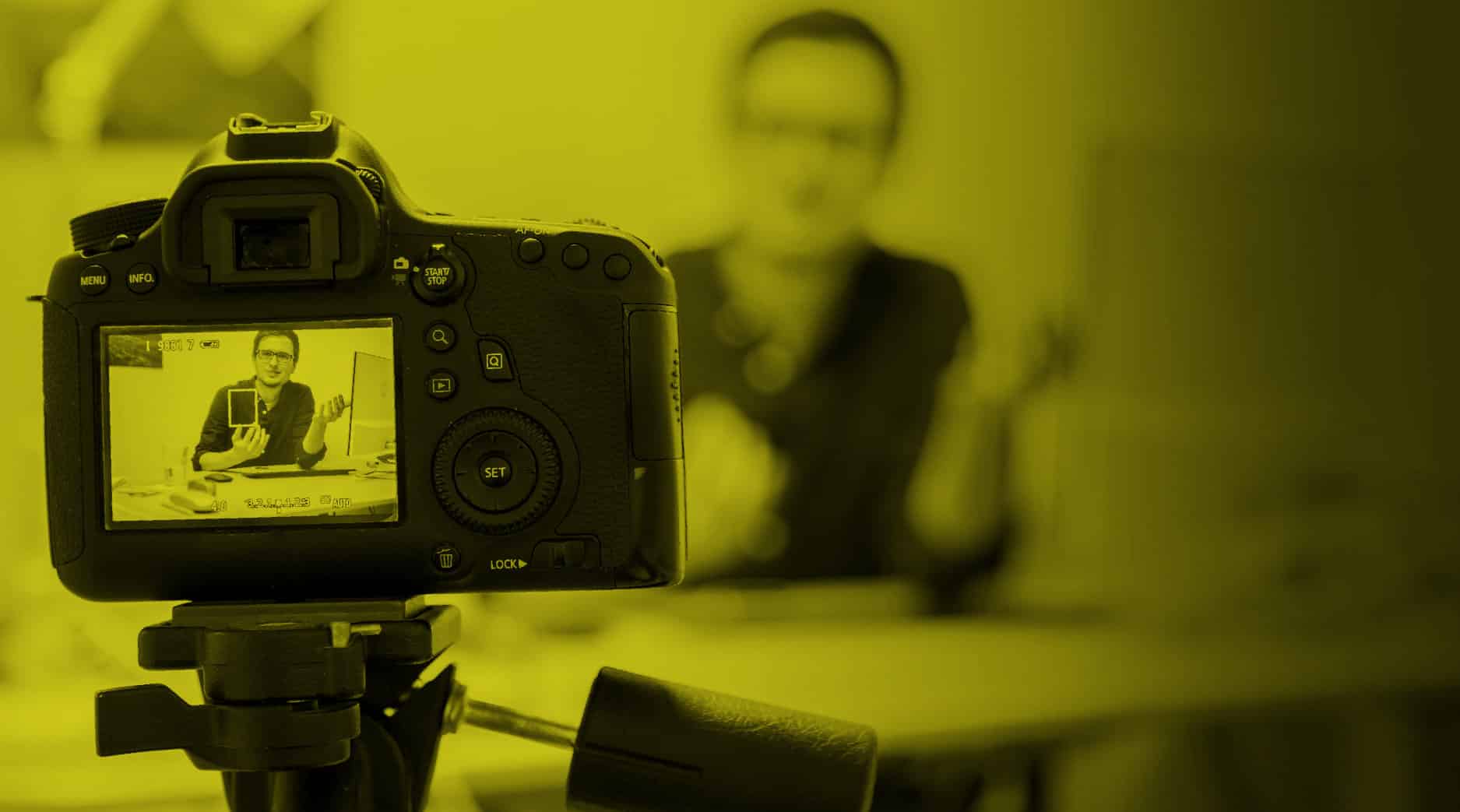 TikTok and Instagram Reels may not be the right tactic for your business, but video marketing should be high on your list. Videos have been on the upswing for the last several years, but now more than ever, video content is being consumed at a much higher rate. Inc.com reported that by 2022, over 80 percent of total web traffic will be video. That's only six months away!
With so many content needs on your marketing plate, how do you know if video marketing is the right tactic for your organization? Consider the following statements to see if these resonate with you when thinking about your business.
You have a great story to tell about your business and/or product.
Your business has a social media presence.
You want to improve SEO.
You want to stay top of mind with your clients and prospects.
You want to highlight a new product offering in the market.
You want to enhance your content marketing strategy.
Did your head nod up and down when reading these statements? If you agree with all of the statements or even just one of them, then video marketing should be high on your list to tackle in 2021.
70% of B2B buyers watch a video as part of their product research before conversion. There is no doubt that videos add value to your content strategy as interactive product demos, engaging case studies, authentic testimonials, and conversion drivers. Videos are also versatile in that they can be embedded on your website, posted to your social media channels, used in your digital advertising plan, and can easily be shared with prospects and customers via email.
Most companies we work with have lots of video needs but have never produced a video because of the time commitment to planning and lack of expertise in pulling off such a production. With the right partner guiding you throughout the process, a video marketing plan can become more simple and less daunting. The Marketing Collective has expertise in pulling off flawless execution of videos that tell your story, introduce your new product offerings, and help you stay top of mind.